4mm O.D Tubing to M6 x 1.0 Male Thread | Push to Connect Airline Fitting Extended Male Elbow
The body of 4mm O.D tubing to M6 x 1.0 male thread is made of PBT and the thread is made of nickel plated brass. Push to connect airline fitting extended male elbow PLL 04-M6 connects 4mm metric tubing at a 90° angle to M6 x 1.0 female thread. The male thread is equipped with an O-ring for good sealing. Extended male elbow is usually used together with a standard male elbow. Blue, Black, Red and Gray color sleeve are available.The sleeve shape can be Oval and Round. External tightening with a flat wrench or socket wrench.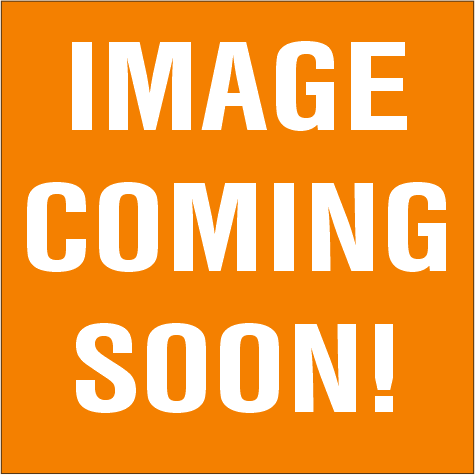 Push-in Tubing O.D:
4mm
Thread Size:
M6 x 1
Fluid Admitted:
Air, Vaccum, Water (no freezing)
Body Material:
PBT Plastic
Thread Material:
Nickel Plated Brass
Thread Sealing:
O-ring
Working Pressure:
0~1.0 MPa | 0~150 psi
Proof Pressure:
3.0Mpa | 435psi
Negative Pressure:
-100Kpa | -29.5 In Hg
Working Temperature:
0~60°C | 32~140°F
There are no reviews for this product.